Welcome to KJL focus, the photographic portfolio of Kent, UK based photographer Kirsty J Lee.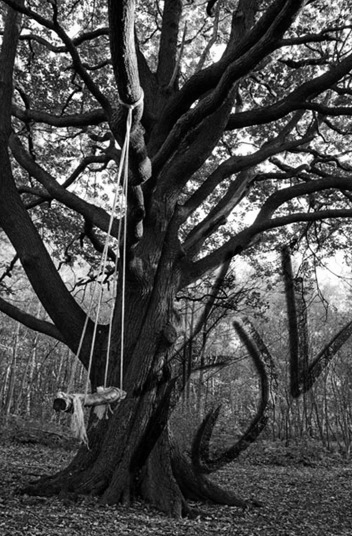 Shortly after leaving college in 2008, Kirsty enrolled onto evening classes in photography at North West Kent college, Dartford. It was at these classes she re-found a childhood enthusiasm of the camera and photographs. After completing the evening course she applied and successfully received a place on a foundation degree photography course at the University of Greenwich. Kirsty then went on to a BA Hons degree in the same subject. Kirsty graduated in 2012 and has since gone on to display and sell several images on a range of formats.
Landscape is where Kirsty's passion for creating images truly lies. She takes influences from a selection of artists and photographers both past and present; including Ansel Adams, Diane Arbus, Franz Kline, Joel Meyerowitz, Josef Hoflehner and Karl Blossfeldt. Studying the methods used by these photographers at university, together with a natural eye for composing shots, Kirsty's images have both a classic and contemporary look. She also puts the skills used in taking landscape, when capturing architecture, still life and portraiture.
KJL focus' achievements
Education:
FdA: Photography – University of Greenwich, 2009-2011.
BA Hons: Photography – University of Greenwich, 2011-2012.
Exhibitions:
Brick Lane, London. Group Exhibition (2012)
Shoreditch, London. 'Image' Group Exhibition (2010, 2011)
Bexley, Kent. 'Pleasure' Group Exhibition (2009)
Dartford, Kent. 'Pleasure' and Group Exhibition (2009, 2010)