Commissions undertaken by KJL focus. Please click on the links to view past commissions, including NWK college, Frockfest, TimeArt Gallery Bluewater and Graffiti book, Tree Presence book. Information about these commissions are available on each page.
To contact KJL focus for any further info on previous or future commissions please click here to be guided to the contact form.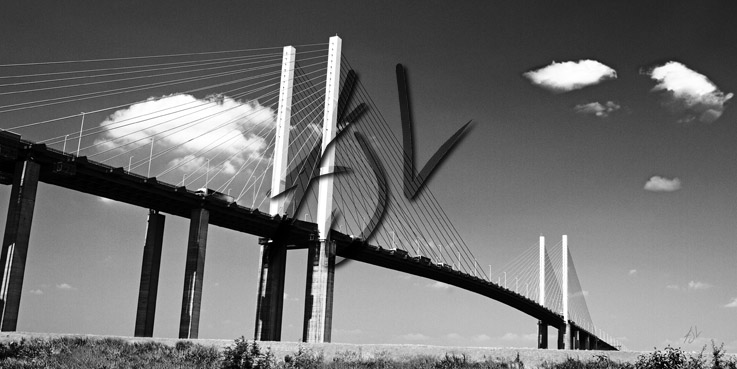 Dartford Bridge/QE2 Dartford bridge or the QE2 as it is also known by, commission by Time Art Bluewater. The image is available to purchase as a print framed/unframed.